The Future of Brand Space Virtual
Virtual Showrooms are here ! with automated SMART Assistants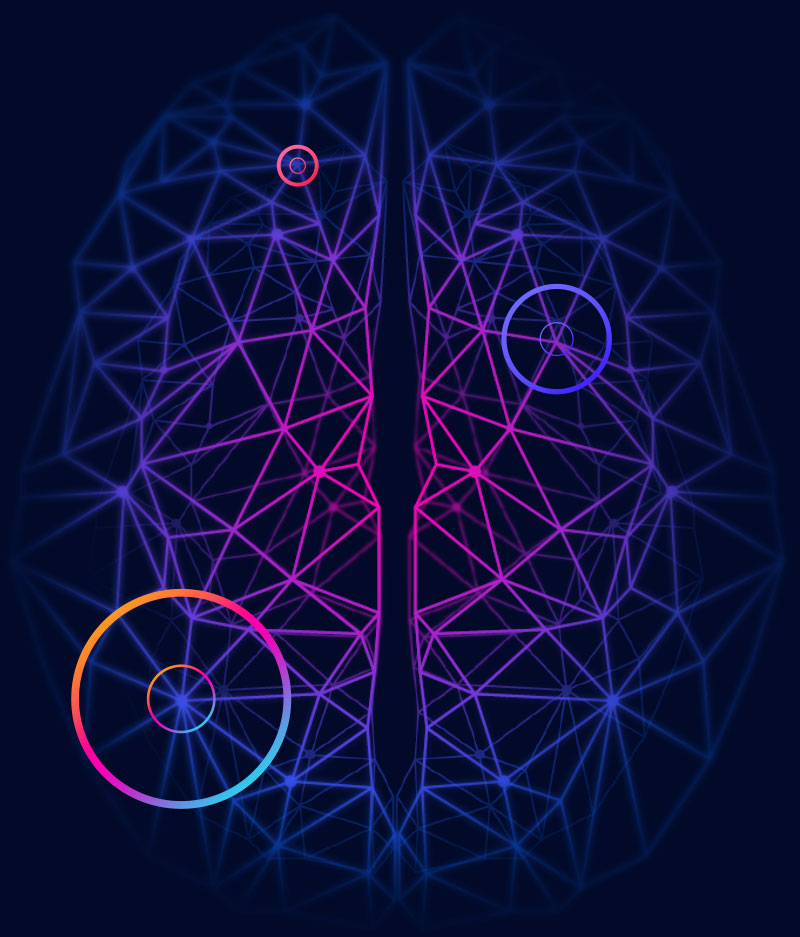 Built listening to the needs of the MSME World!
Customized solutions that reflect your Brand Personality needs a stylish yet robust solution. We at Brand Space Virtual offer sleek and smart virtual showrooms built to impress your Clients and Prospects.
Your search for your OWN Virtual Showroom stops here !
Your Own Customized Showroom
If you are an SME, this is a Solution Just for YOU !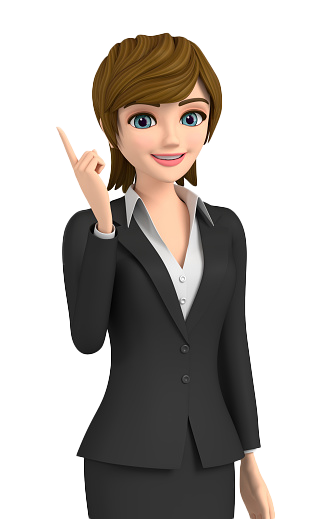 As the AI assistant engages with the guest, our data tag collects valuable information from numerous touch points that have been carefully designed with minimalistic intrusion to the experience of our guests.
The Analytics board is dynamic, real time and accessible for the client teams to monitor, extract and smartly use the data for the betterment of business, service & relationships.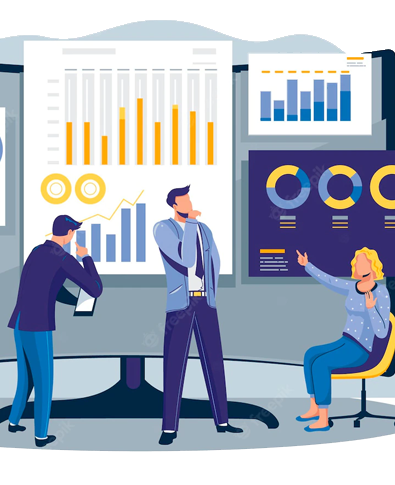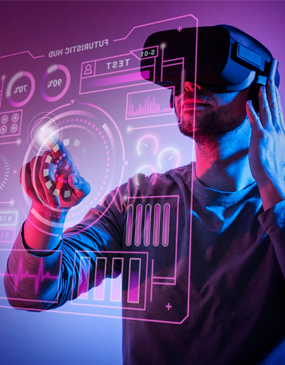 Virtual Reality Augmented with Intellisense!
Products and Solutions Come Alive & Comes REAL! Our custom developed AI blends seamlessly offering a World of Experience with Real Time engagements that makes Customer Connect a delight.
Environ Friendly Green Solution
The platform is multi environ compliant and is easy to share and quick to surf.
The platform pledges to reduce printing and wasting of paper and stationery and retains data in cloud for access by the clients on real time. Thus respecting the Nature & leaving the Earth Green and Clean for our future generations.
Engage your audience with Purposeful Conversations!
Our meeting rooms are integrated with the best in class VC solutions, and are ably supported with user friendly conference accessories that delights every attendee.
Custom Branding of Panels & custom designed shworooms offers unique identity for every brand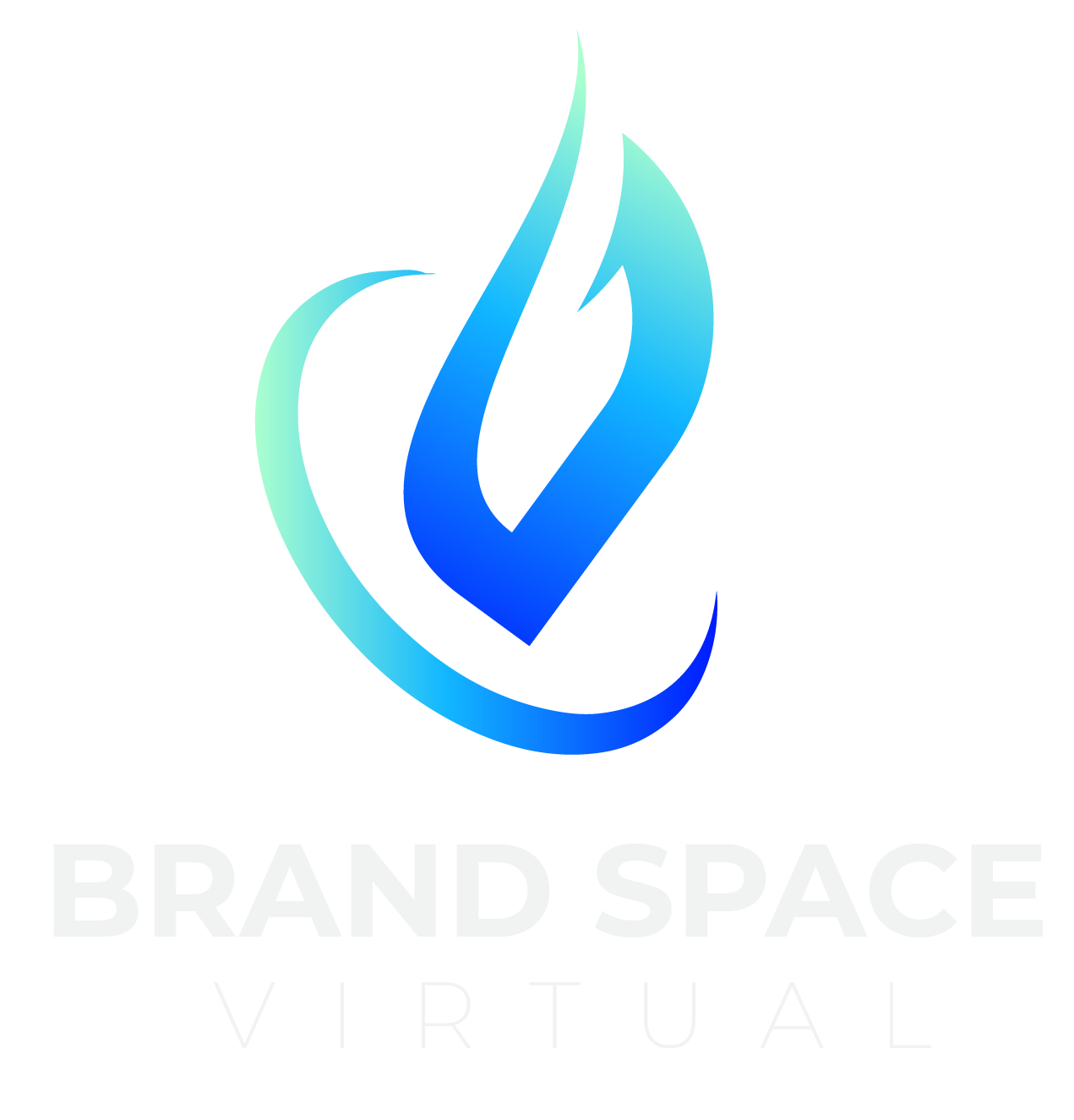 We are Media Point, an Experiential Design Company.
Media Point group is a 24 year old experiential design agency with over 4000 assignments to their credit. We offer a wide spectrum of experiential solutions and our key assignments include, IoT India, ELECRAMA and IMTEX. We have been delivering memorable live and Virtual solutions for many leading Corporate and we share a long relationship of association with leading brands like Mahindra, Honeywell, Boeing, Hexaware, Parker to name a few.
With our vast experience, we were pioneers in unveiling a #MadeInIndia virtual platform for expos and events which have been successfully deployed for many leading Associations, PSU's and corporate since 2018. The platform brings together real time simulated experiences designed keeping the Asian geography at the core.
Brand Space Virtual is our recent offering addressing the needs of SMART communication & marketing requirements of the MSME business